Evidence Based Birth® Childbirth Preparation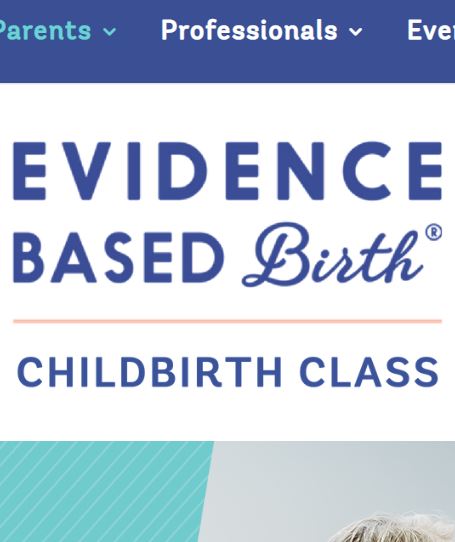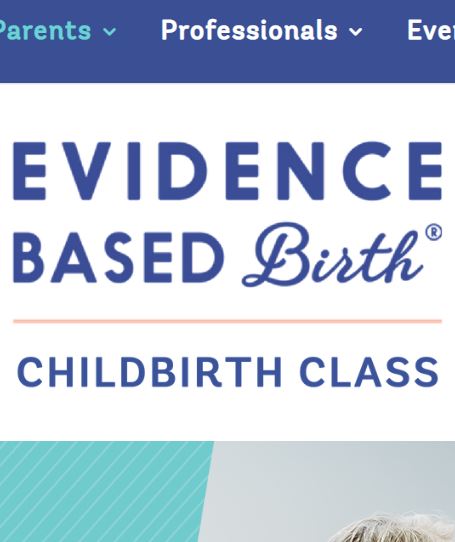 Evidence Based Birth® Childbirth Preparation
Are you looking for a childbirth class that gives you the flexibility of online learning, but also the support of in-person connections and hands on learning?
By taking the Evidence Based Birth® Childbirth Class, you and your partner will not only learn the evidence for your birth options in an online class, but you'll also get to meet in-person with an experienced instructor and other parents in the Edwardsville, Metro East, and greater St. Louis area who are going through pregnancy and birth just like you! This class is limited to only 4 couples.
This Evidence Based Birth® Childbirth Class is taught by Shannon Lawton-O'Boyle, Lamaze Certified Childbirth Educator, Doula, and Evidence Based Birth® Instructor.
This class is geared to clients who want home access to quality Evidence Based Birth® materials and online content. We value that most modern families are busy and having the majority of their class online, with the added benefit of a local in-person resource is what you are looking for! You won't find a more up to date and comprehensive childbirth preparation class anywhere! Still have questions or can't make the dates listed? Contact us about private classes or other options at hello@momentum-well.com
Learn mrore aout ouLearn more about our Evidence Based Birth Classes