AHA Basic Life Support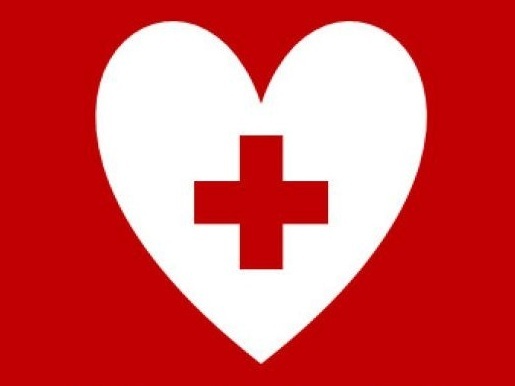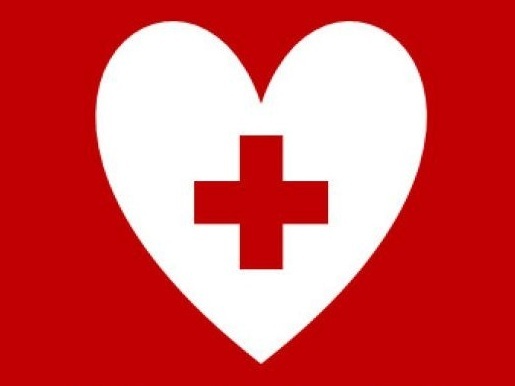 AHA Basic Life Support
American Heart Association 2 year BLS certification.
AHA's BLS Course provides the foundation for saving lives after cardiac arrest and includes content representing the latest resuscitation science for improved patient outcomes, and realistic scenarios, simulations and animations depicting rescuers, teams and patients. This course is designed for health care professionals and other personnel who need to know how to perform CPR and other basic cardiovascular life support skills in a wide variety of in-facility and pre-hospital settings
Note: This is an individual registration. For group certification with a minimum of 8 people or Private, on-location training call Alisa at (618)406-6372 for pricing.